Surely Not to Live in Pain and Fear
John Lennon . . .
I'm sick and tired of hearing things from uptight, short-sighted, narrow-minded hypocrites. All I want is the truth. Just gimme some truth.
Tragically, the truth keeps getting buried in an unmarked grave somewhere because the up-tight politicians, short-sighted profit-chasers, and narrow-minded hypocrites of the corporate media machine are all either directly involved in systemic fraud and serial abuses of power or are complicit in the ongoing cover-ups that have been concocted in order to keep covering up the cover-ups of all the earlier cover-ups.
In a rare moment of candor, George H. W. Bush explained why the political, economic, and media masters of this "republic" are so fond of their perpetual, bipartisan, across-the-board, you cover my ass and I'll cover yours partnership they've forged with one another . . .
If the American people ever find out what we have done, they will chase us down the streets and lynch us.
And we have a BINGO. Thank you for playing, Poppy.
I'm sick to death of seeing things from tight-lipped, condescending, mama's little chauvinists . . .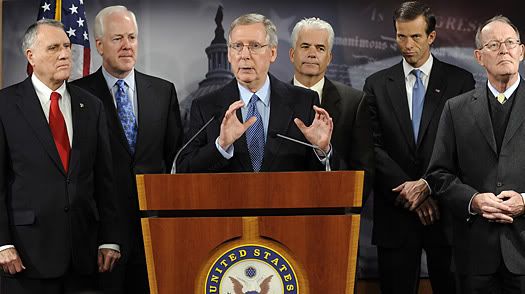 Just gimme some truth.
All I want is the truth.
I've had enough of watching scenes of schizophrenic, egocentric, paranoiac, prima-donnas . . .
Yeah . . . we heard. There are terrorists EVERYWHERE.
Just give us some truth.
All we want is the truth.
I've seen enough, you've seen enough, everyone here has seen enough of Barack Obama and his pocketful of hope.
It's up to us to change the world. It doesn't matter if you're tired, it doesn't matter if you're depressed, it doesn't matter if life keeps beating the hell out of you, you have to shine on. We all have to shine on, no matter what. We have to shine on because the night has come and the land is dark, because too many lights have already gone out and will never shine again.
Because the Robber Barons are on a rampage.
Because a child dies of hunger every five seconds.
Because US "foreign policy" is a ticking-time-bomb assembly line that never stops.
Because our great new warplanes that burst into flames when the pilot starts the engine will only cost us a trillion dollars.
Because waiting for Hillary doesn't even remotely resemble a solution.
We don't need another Clinton, we don't need more triangulation, we don't need more greed, we don't need more austerity, more military spending, more riot police, or more allies like Israel. We don't need more two-party system shovels so we can keep digging the rabbit hole deeper, we need the wisdom to envision a better world and the moral courage to seek it, we need each other. We need Solidarity.
Why in the world are we here?
Surely not to live in pain and fear.
We're here to love one another.
We're here to help each other up when we fall.
That's why we're here.
Thank you for 10 years of FDL, Jane.
Please help FDL and My/FDL, please contribute so the Light of Truth will go on shining.