Random Japan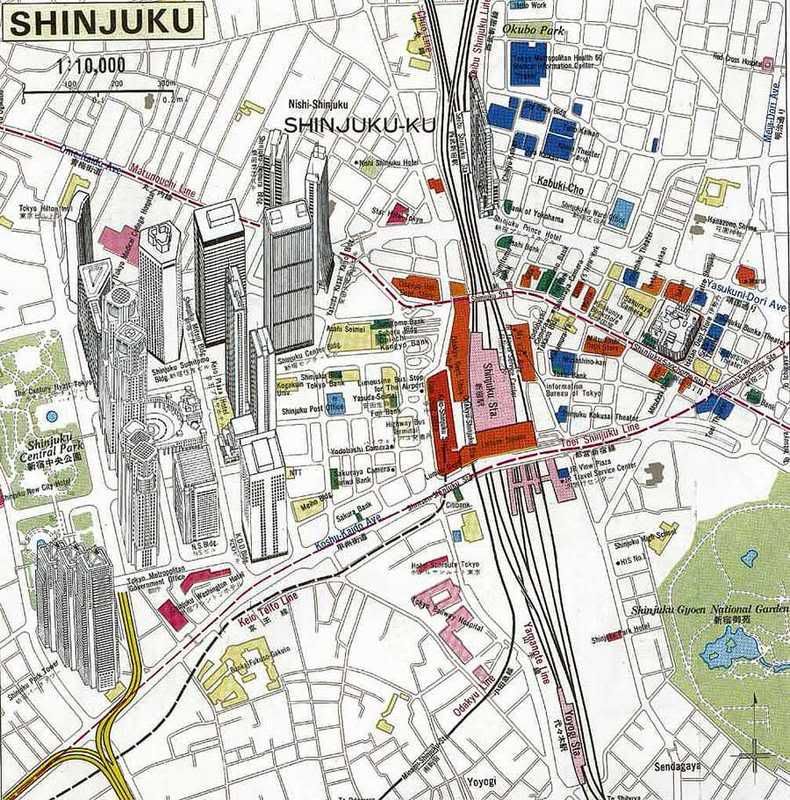 HOLY CRAP
A team of Japanese researchers has used an MRI to "successfully decode dreams by measuring brain activity during sleep." It's the first time scientists anywhere have been able to "read dreams."

A cinema in Nagoya is planning to go "4-D" by allowing moviegoers to "experience wind, sprays of water, scents, light, fog and even soap bubbles." We're particularly excited about the bubbles.

After objections from the municipal labor union, officials in Nara ditched a plan to keep tabs on city workers via an ID authentication system "based on blood vein configuration."

A letter carrier in Chiba who was arrested for stealing 2,100 pieces of mail said she did it because of "stress over her work."
stats
9
Number of new high school textbooks in geography, politics and economics that the education ministry has approved for the 2014 academic year

8
Number of those textbooks that describe the Takeshima and Senkaku islands as "Japanese territory"

15,000
Number of free recording devices handed out to elderly Tokyo residents by the MPD in an effort to fight telephone scams
Neko Font: Let Cats Do the Talking for You!
yesterday by Oona McGee
If it's taking up residence on beds of sushi, winning hearts with adorable poses or curling up on your face while you sleep, the cats of the world seem to be inching closer to world domination with each passing day. They've certainly got a hold of the netisphere, and now they're writing their names all over it, turning their noses up at the alphabet of boring humans and replacing it with a much cuter one of their own. It's a free font generator called neko font (cat font), and you can play with it too. It makes even the most boring of words absolutely adorable!
To Hold Breath, Stomp Feet
They Want Okinawa Back
Moron
Kagoshima temple fails in bid to get loan to buy Chongryon's Tokyo HQ

BY JUN HONGO
STAFF WRITER
The chief priest of the Buddhist temple that won the bid to acquire the Tokyo headquarters of the pro-Pyongyang group Chongryon said Friday he has failed to gather enough funds for the purchase, suggesting financial institutions were pressured not to extend loans to his temple.

"Today, Saifukuji has decided to give up the acquisition of the Chongryon building, which we won the bid for," Ekan Ikeguchi, who heads Saifukuji Temple in Kagoshima Prefecture, told reporters.