Random Japan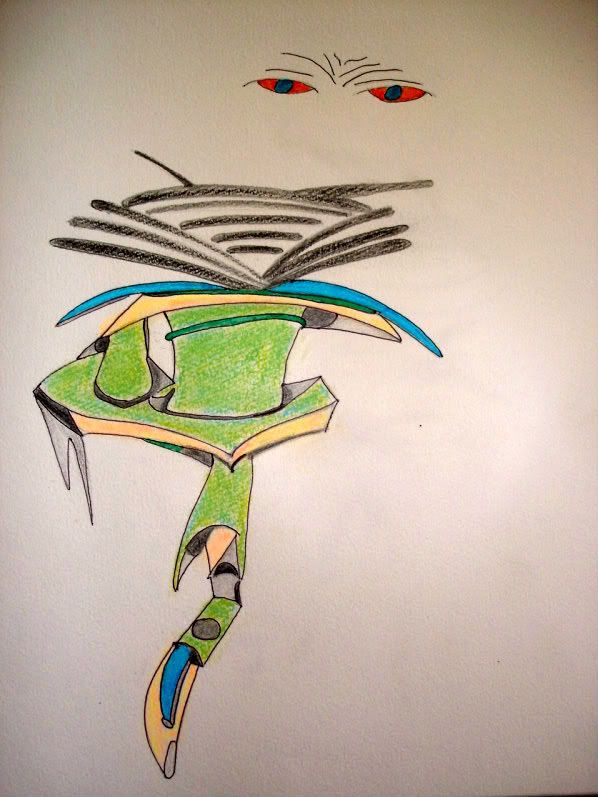 THIS JUST IN…
The NPA says 33 people around the country were arrested for voting improprieties in December's general election—the lowest figure since current election laws were enacted in 1950.

An online survey by research group Macromill found that 75 percent of 20-year-olds "expect little from the country's politics."

In a breakthrough that could help endangered species, Japanese scientists have "artificially reproduce[ed] a kind of fish using surrogate parents from another related species."

The Council for Cultural Affairs recommended two additions to Japan's roster of important cultural assets: traditional hunting equipment from Akita and a tug-of-war event in Saga known as "Yobuko."
stats

36,000
Estimated number of mah-jongg parlors in Japan in 1981, according to the National Police Agency

12,000
Estimated number in 2011

76
Number of high-school girls arrested in a raid of massage parlors in Tokyo late last month
Oh Dear. And We Thought Pokémon Was for Kids
I admit it's been a long time since I last watched an episode of kids' favourite Pokémon, but I don't recall outdoor rutting being a common theme.

The following image, allegedly taken from an episode of the show that aired earlier this week, surfaced on Japanese bulletin boards sometime yesterday and has been causing quite a stir. Those poor, poor sheep. We'll spare you the sight of the awesome/upsetting uncensored animated gif until after the jump.
Guam
I'm So Lonely
But Won't Plan For This
Grief gives counselor reason to help others
Medical worker lends ear, advice to those facing loss, and death
KYODO
Breast cancer patients and family members gather in a room on the 10th floor of Tokyo Kyosai Hospital to sit down and share their troubles, while Kaori Osawa, a medical social worker, acts as moderator and answers questions.

"When I first told my children that their mother may not live long, they became scared. But now, they've gotten used to that," one of the patients said.

Those with severe conditions also take part in the sessions in Meguro Ward, but the conversations take an upbeat tone — even when serious issues are raised that require the intervention of Osawa, 46.