Gary Randall's Obsession with Homosexuals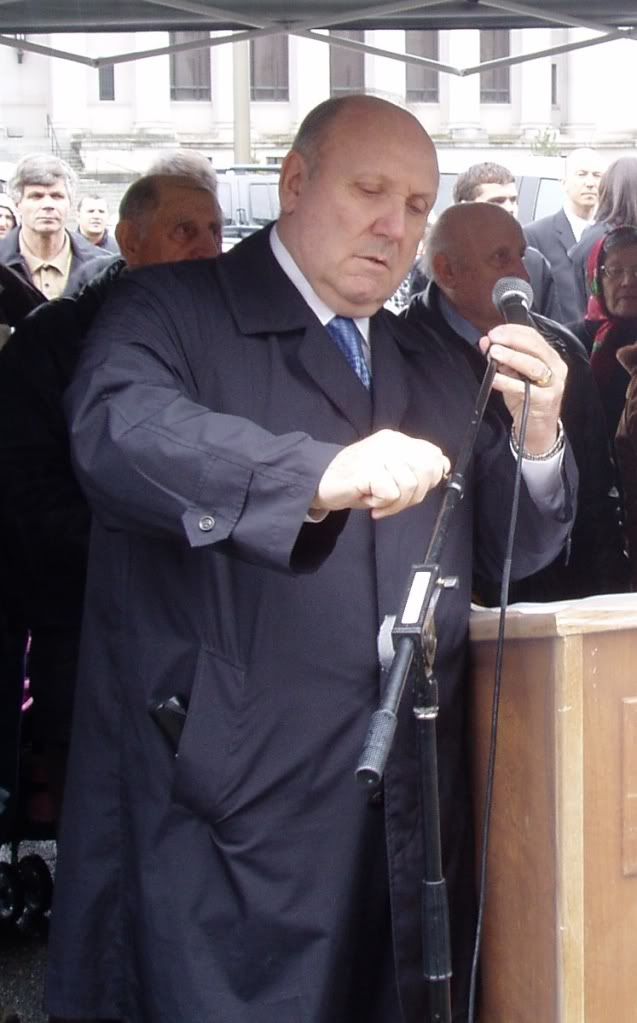 Gary Randall is a retired Oregon televangelist who writes incessantly about "homosexuals" and the "perversion" of homosexuality on his blog. His apparent goal in doing so is to undermine the actualization of civil rights for gay, lesbian, bisexual and transgender Washingtonians. In this he isn't much different from others on the radical-right. What sets him apart from many is the sheer frequency with which he writes about homosexuals. It's virtually non-stop.
Below is a chart showing the total number of times per month Randall has used the words "homosexual(s)" or "homosexuality" in the blog posts he has archived on his Faith and Freedom Network website. What are we to make of a person who from January 2009 through March 2012 mentioned homosexuals or homosexuality over 1,200 times? Apparently not a month goes by — often not even a day — when Randall isn't thinking about homosexuality.