Second Republican State Senator, Cheryl Pflug, Signs on to Washington's Marriage Equality Bill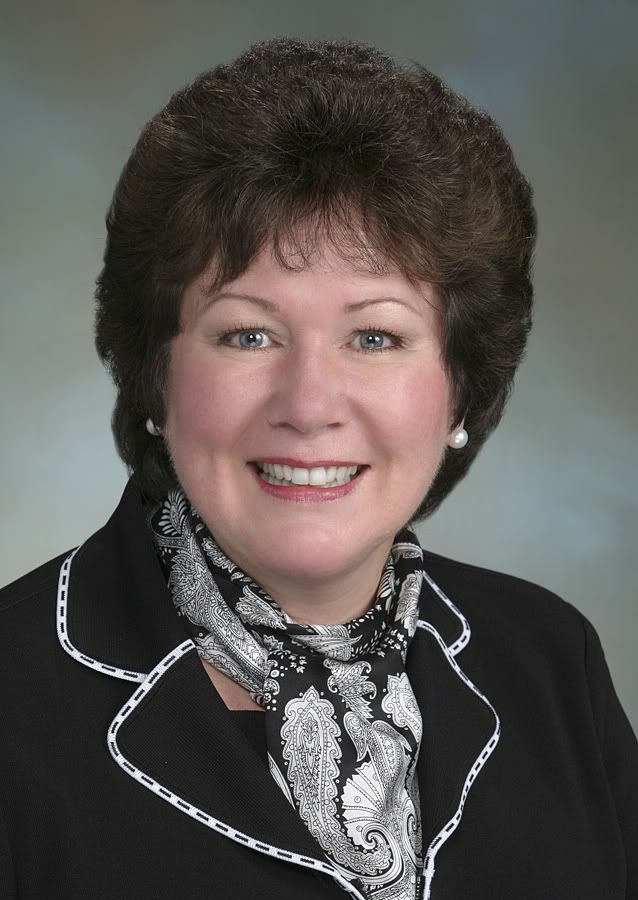 Senator Cheryl Pflug (R-Maple Valley) announced today her support for marriage equality.
I have been a longtime supporter of human equality. I do not feel diminished by having another human being experience the same freedom I am entitled to exercise. I would feel diminished by denying another human the ability to exercise those same rights and freedoms.
Sen. Pflug joins her Republican colleague Sen. Steve Litzow, who announced his support for marriage equality two days ago.
In 2009 Sen. Pflug voted for the Domestic Partnership Expansion Bill (SB 5688). During the last legislative session she voted for every key piece of pro-LGBT legislation, including a bill that put gay and lesbian parents on the same legal footing as straight parents (HB 1267); a bill that provides for the automatic recognition of married same-sex couples from out of state as domestic partners when they are in Washington state (HB 1649); and the safe schools bill (HB 1163).


Keep up-to-date on the news about Washington's marriage equality bill by clicking "like" on the Facebook page for Washington United for Marriage, sign up for WUFM's e-mail alerts, follow WUFM on Twitter (@WA4Marriage, #WA4M). Support the cause by signing up to volunteer and consider making a donation.
Related:
* Republican Sen. Steve Litzow Announces Support for Washington's Marriage Equality Bill
* Gov. Chris Gregoire is the 3rd Catholic Governor in a Row to Champion Marriage Equality
* Governor Chris Gregoire Announces in Powerful Speech That She is Personally Introducing a Marriage Equality Bill