The Thursday Coffeehouse open thread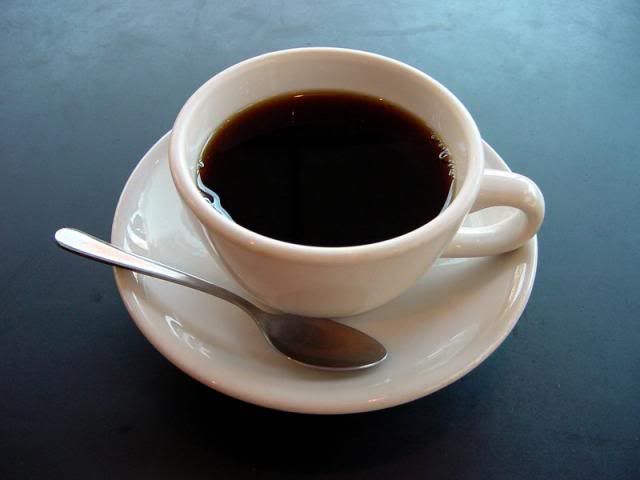 Just a few headlines I don't have time to write up, but surely want to see your comments on. Feel free to post news and use this as an open thread.
***
* Robert Gibbs Dodges Reporter's Question About ENDA. Nothing much changes; pack your bags already, Gibbs. Via Think Progress.
* Iowa Independent: Marriage amendment introduced in Iowa House. Well they beat NC to the punch. Hopefully it won't go anywhere.
A constitutional amendment that would mandate that marriage between one man and one woman is the only legal union that is valid or recognized in the state was introduced Wednesday in the Iowa House, marking the beginning of what promises to be one of the most contentious debates of the 2011 legislative session.

Fifty-six of the GOP's 60-member majority signed on as co-sponsors to House Joint Resolution 6. Four Republican lawmakers – Peter Cownie, Steven Lukan, Scott Raecker and David Tjepkes – and all 40 Democrats refused to sign on as co-sponsors. The legislation goes beyond just banning same-sex marriage. It would also ban civil unions, domestic partnerships and any other legal recognition of same-sex couples.

The amendment would invalidate the Iowa Supreme Court's unanimous 2009 ruling that legalized same-sex marriage.
* Stars and Stripes: Government Accountability Office says DADT cost military $53,000 per dismissal. What a waste:
According to the report, the majority of the expense came from recruiting replacements and retraining the new troops. More than a third of the discharged troops held "skills in critical occupations." That included 23 language experts, whose training included years of language proficiency work prior to their dismissal.

But GAO researchers also estimated that the ban on openly gay troops also cost almost $8 million in administrative expenses. That includes legal work, commanders' inquiries, pastoral counseling of servicemembers, and processing of separation paperwork.
* Think Progress: Police Seize 'Large Amount' Of Weapons From Blogger Who Praised Gifffords Shooting: '1 Down And 534 To Go'. I don't want to hear any more BS about how there's equal propensity for threats and violence on the Left.
Police in Arlington, MA this week seized a "large amount" of weapons and ammunition from local businessman Travis Corcoran after he wrote a blog post threatening U.S. lawmakers in the wake of the shooting of Rep. Gabrielle Giffords (D-AZ). In a post on his blog (which has since been removed) titled "1 down and 534 to go" – 1 referring to Giffords and 534 referring to the rest of the House of Representatives – Corcoran applauded the shooting of Giffords and justified the assassination of lawmakers because he argued the federal government has grown far beyond its constitutional limits. "It is absolutely, absolutely unacceptable to shoot indiscriminately. Target only politicians and their staff and leave regular citizens alone," he wrote in the post.

…Corcoran calls himself "an anarcho-capitalist" and while his blog has been taken down, based on his Twitter page, he appears to hold views similar to those of many in the anti-government libertarian wing of the conservative movement, like many tea party activists.
* And this story I completely missed earlier this month (I was probably out of it from surgery). This is an outrage covered by AC360. 5200 Pentagon Employees PURCHASED Child Pornography.