Contribute a 'get well soon' message to Dan Choi on our GroupCard
The Blend has received many requests on how people can send a card or note to Dan Choi, who has been hospitalized. What we've done is create a GroupCard that people can surf to in order to contribute their get well soon thoughts. You can click on the image below to enter your message for Dan.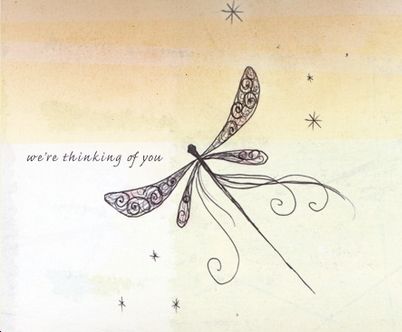 The card will be delivered to Dan directly via email (and to his local contact, who can give him a hard copy as well).
Note to trolls and Dan Choi critics – negative comments on the card can and will be deleted. It's sad that I even have to say that, but such is the state of netiquette and common decency these days.