Healing vibes to fellow hysterhood blogmistress Shark-Fu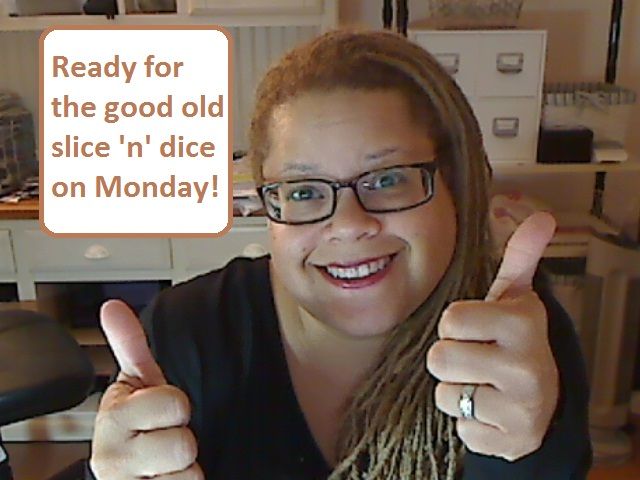 Healing vibes to fellow hysterhood blogmistress Shark-Fu
The Angry Black Bitch has plenty to talk about. She's going to have the same surgery I'm having — on the very same day. On Monday we both go under the knife (or laproscopy) for a hysterectomy due to fibroid tumors.
This has been quite a week!

First, let me send well wishes to my soon-to-be hystersister Pam Spaulding of Pam's House Blend, who will also be having her surgery Monday!

And no, we are not the same person.

Wink.

A bitch has been frantically trying to wrap shit up because today is my last day at work before Monday's surgery and the 4 to 6 weeks of recovery that will follow.

I'm tired as hell because I haven't been sleeping well…stressed out because I'm a control freak and there ain't no controlling this situation…and freakishly relieved that surgery day is finally almost here.
I can identify with that big time. At some point you realize none of this is really under your control. You can only prepare so much and ask all of the necessary questions. On Monday we'll both get knocked out and (hopefully) wake up with the dastardly alien-invaded plumbing removed.
I've been quite fortunate to receive many, many messages of support since I've been blogging about all of this, so share the love and send some good vibes to Shark-Fu for what will hopefully be a speedy recovery on her end.