It's a simple and relevant question — in North Carolina, we have a chance to unseat Richard "Bank Run" Burr, and we have three viable candidates, all vying for the progressive vote in one form or another. Senate Guru asked the three frontrunners for the Dem nom:
Why should the progressive netroots support your campaign in North Carolina's 2010 Democratic Senate primary?
There are some interesting answers and approaches to the question. Hop over and take a look and come back and comment.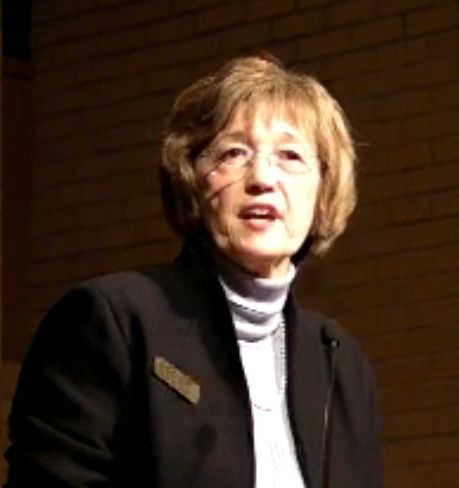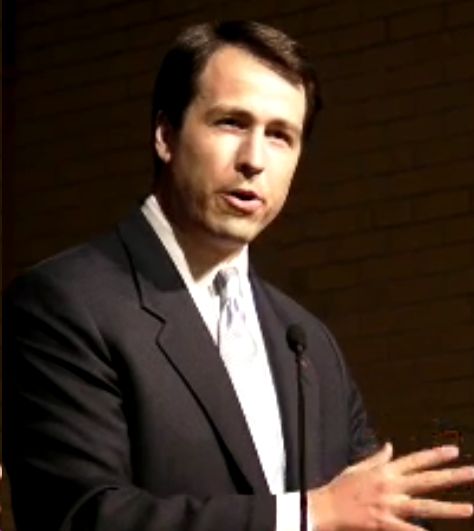 Lewis, Marshall, and Cunningham.
You can read the full text of Elaine Marshall's liveblog on Pam's House Blend from this past Sunday.
* Ken Lewis will hold his liveblog on the Blend on 4/1 at 8PM ET.

* The Cunningham campaign has yet to schedule Cal's liveblog on the Blend (Cunningham told me in person that he wants to do it, so we'll see…).
To date the only campaign site that fails to mention positions on LGBT or any civil rights issues is Cunningham's, something I pointed out to him (and his team) some time ago.