The military's need for qualified and experienced personnel continues to grow. The House Oversight and Government Reform Committee recently released data showing the Army has doubled the number of waivers it grants to recruits convicted of violent felonies including manslaughter, rape and kidnapping. In an attempt to meet personnel goals Pentagon leaders have recently relaxed enlistment standards regarding age, physical fitness, education and criminal records. The discharge of lesbian and gay Americans, however, continues.
Don't Ask Don't Tell (DADT) is the military's ban on openly serving lesbian, gay or bisexual service members. It was enacted by a Democratic President and has been sustained by both Democratic and Republican congresses for over a decade. Like many progressive initiatives, Democrats in Congress, who remain too skittish about being labeled a "Gays before Berets" party, have not brought up the issue in any meaningful, challenging way this session.While our Democratic leaders wallow away their opportunity to enact progressive change in a progressive era, 627 military personnel saw their careers sabotaged by this outdated law. Since DADT was enacted about 14 years ago, 11,704 perfectly capable service members were dismissed because of their sexual orientation.
This law in particular has had a disproportionate, indeed debilitating, effect on women service members. That's right, pack on all the misogyny, arrogance and violence directed at women in a hyper-masculine environment such as the military, additionally is this ridiculous ban.
While women make up 14 percent of Army personnel, 46 percent of those discharged under the policy last year were women. And while 20 percent of Air Force personnel are women, 49 percent of its discharges under the policy last year were women.
Women are being targeted disproportionately, and I would venture to say that not all of the women being prosecuted under DADT identify as LGBT. It wouldn't surprise me if one factor in the increase is due to the oh so fragile "male ego". After all, what's the most rational way for a gender privileged man to deal with a female service member rejecting his oh so suave romantic advances?: "I'm totally the shit, so she must just be some dyke if she's saying no." Sexual harassment directed at women in the military is a flat out epidemic and the biggest disgrace among our nation's finest:


One-third of women in the military and 6 percent of men said they were sexually harassed, according to the latest Pentagon survey on the issue.

The figure for women was worse than the previous finding several years ago…

Thus, not only are women being sexually harassed at a disproportionate amount, they also suffer disproportionately from accusations of openly practicing lesbianism, which in the 21st century, in the most advanced army in the world, is still somehow a threat to male sexuality, erm I mean patriarchy, erm I mean national security erm they're running out of excuses to justify this ban:
"Women make up 15 percent of the armed forces, so to find they represent nearly 50 percent of Army and Air Force discharges under 'don't ask, don't tell' is shocking," said Aubrey Sarvis, the organization's executive director. "Women in particular have been caught in the crosshairs of this counterproductive law."
I encourage you to read the full report from the Servicemembers' Legal Defense Network here.
Advocacy groups say that 65,000 gay men and lesbians serve in the American armed forces and that there are more than one million gay veterans.
Suggested Links: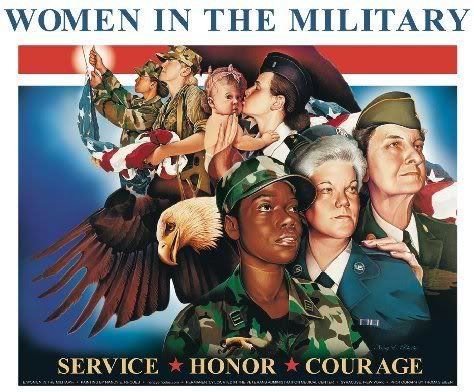 Stop Military Rape

Servicemembers' Legal Defense Network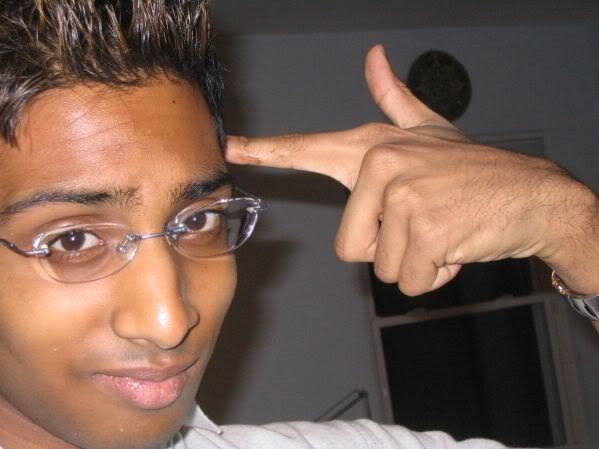 Author's Note: My name is Travis Ballie. My area of activism centers particularly around queer activism. My goal is to write diaries on DailyKos as a regular update concerning issues facing the queer community. I sincerely hope to gain a readership base of committed LGBT activists and our supporters. Such a base will only enhance DailyKos and provoke greater thought. Just as a note, I may use terms like gay, lesbian, bisexual transgender (GLBT) or queer (a substitute for GLBT).