Faire du Ski
Okey-dokey, folks…
Me and the spouse are off to Switzerland to clear our heads on the slopes for about 10 days.
Talk to you on the other side – after I break in my new boots!
Wishing Pam will feel better, and wishing Autumn a speedy recovery!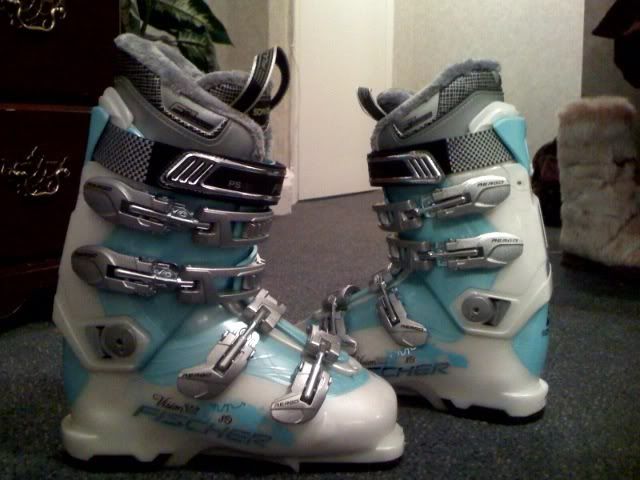 And it is the longest time I will be away from my little puppy. He wanted to go (and got all dressed for it, lol), but the flight to Europe is just too long for him. Boo hoo.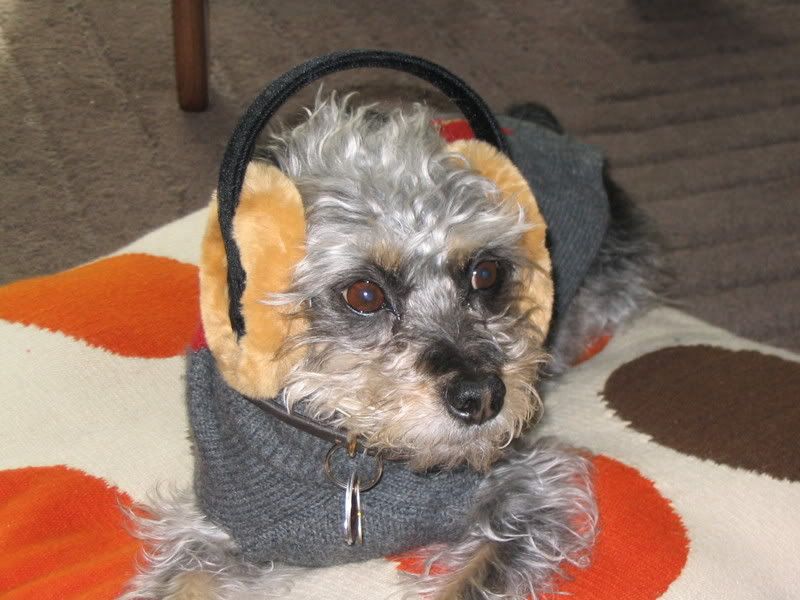 ee