I attended some of the Friday sessions at the 23rd International Gay & Lesbian Leadership Conference, a gathering of openly LGBT elected and appointed officials and community leaders from around the country. The informal version of this started with a group of about 14 people back in 1985 in West Hollywood, California, and was called the International Network of Lesbian and Gay Officials.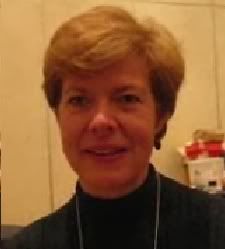 Neil Giuliano of GLAAD, who moderated the panel I served on at the conference ("LGBT Leaders and the Media"), discussed the success and growth of the conference. Back in the day (2000), while mayor of Tempe, Arizona, the city hosted one of the gatherings of the International Network of Lesbian and Gay Officials. It was shortly thereafter that the name change occurred, as the gathering evolved into a companion event to the Gay & Lesbian Leadership Institute and its training program, which includes four-day intensive, non-partisan instruction sessions for openly gay and lesbian candidates, campaign staffers and community leaders, so that they know the political ropes necessary to succeed at the ballot box.
This year the conference drew over 300 people and Congresswoman Tammy Baldwin, one of two openly gay officials on the Hill (Barney Frank of Massachusetts is the other) has been attending the event throughout the years. She graciously took some time out during the conference to sit down with me and discuss the history of the conference, and shared her thoughts on the pending hate crimes legislation, and ENDA.
Videos are below the fold.Q: Describe what it was like to be part of this conference in its relative infancy.
Q: What do you think will happen to the hate crimes bill, given there are rumblings of a retreat of support by some Democrats because it is attached to the defense reauthorization bill?
Q: How do you think ENDA could have been handled differently? Do you think the wounds opened in the community can be healed, given the rancor over it?
I have additional photos, video and commentary:

* 2007 International Gay & Lesbian Leadership Conference wrap w/video: Mark Leno, James Hormel

* International Gay & Lesbian Leadership Conference: blogs, the media and state of the movement
***
***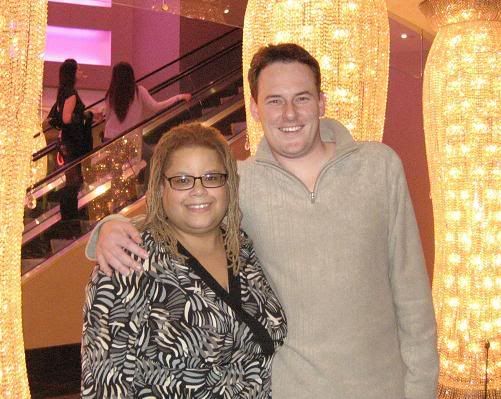 While in Las Vegas for the conference, I had dinner and a good deal of interesting political discussion with Joe Murray, former columnist and staff attorney for the American Family Association. He blogs over at Paleo Place.
Let me tell you, he had hours worth of hair-raising tales about the kind of Peyton Place drama that goes on in Don and Tim's not-so-pious shop — enough goods to fuel a best-seller. The senior citizens on fixed incomes who send cash they shouldn't part with to the AFA would be appalled at the less-than-Christian brass knuckles tactics employed by the folks there.