News in the coffeehouse: new baristas, Weblog Awards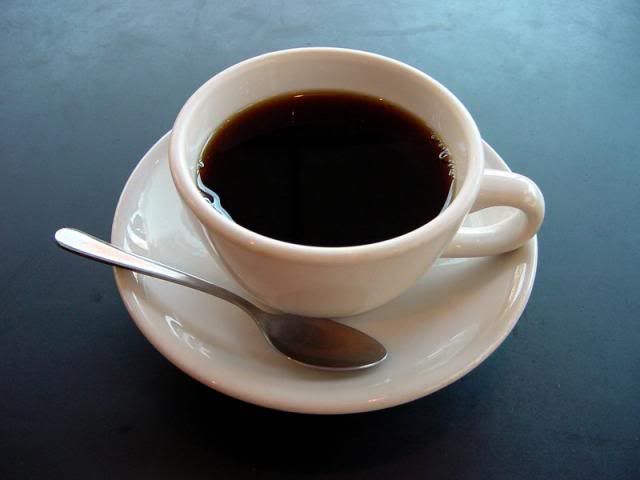 Just a couple of housekeeping notes for regulars in the Blend coffeehouse.
First, a welcome to Daimeon Pilcher and Autumn Sandeen, the latest additions to the permanent guest barista roster! Daimeon's bio is in place, as well as Autumn's (along with their chicklets in the left-hand column). Both have been regulars in the coffeehouse for a good long while; it was time to get them behind the counter to officially serve up their special blend for customers — and show trolls the door. Many thanks for coming aboard!
***
The finalists have been named for the 2007 Weblog Awards, and voting begins today (Thursday) in the late evening, according to the web site.
It's an extremely compressed voting period this time around — winners will be announced on Thursday, November 8 in Las Vegas at the BlogWorld & New Media Expo, in a ceremony held at the Hard Rock Hotel. I will actually be out there for the conference.
The 2007 Weblog Awards Best LGBT Blog finalists are…drumroll please:
* Republic of T [Terrance!]
* Pam's House Blend
* Joe My God
* Gay Patriot
* Average Gay Joe
* Susie Bright's Journal
* The Bilerico Project
* Keith Boykin
* Fetch me my axe
* Mombian
And this year there are plenty of excellent blogs in the many other categories. The best part of these awards is being able to surf and check out lots of great blogs you might not otherwise have clicked over to.
Some interesting stats on blogs and blog readers, to put their reach in context:
* Over 12 million American adults currently maintain a blog.
* More than 147 million Americans use the Internet.
* Over 57 million Americans read blogs.
* 1.7 million American adults list making money as one of the reasons they blog.
[Uh, who are these people – there's certainly not a lot of money in political blogging, save for the lucky few.]
* 89% of companies surveyed say they think blogs will be more important in the next five years.
* 9% of internet users say they have created blogs .
* 6% of the entire US adult population has created a blog .
* Technorati is currently tracking over 70 million blogs .
* over 120 thousand blogs are created every day .
* There are over 1.4 million new blog posts every day .
* 22 of the 100 most popular websites in the world are blogs .
* 120,000 new blogs are created every day .
* 37% of blog readers began reading blogs in 2005 or 2006 .
* 51% of blog readers shop online .
* Blog readers average 23 hours online each week .