The spin room after the All-American Presidential Forum


Click here for the Media Bloggers Association feed of event coverage.
I'll have photos and video up soon. The broadcast media is setting up.
The place is a madhouse; I wasn't able to get any video because of the chaos. I did make the rounds to get a few photos. Bill Richardson was here so briefly that I didn't get over in time to get a photo. Clinton, Obama and Edwards didn't come by. Darn.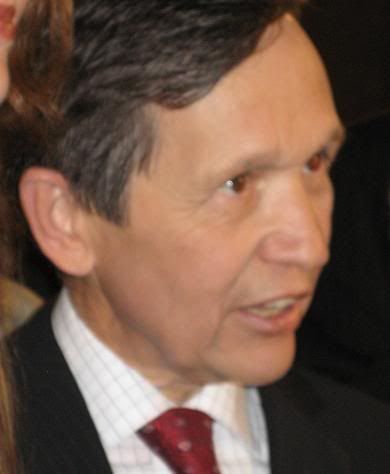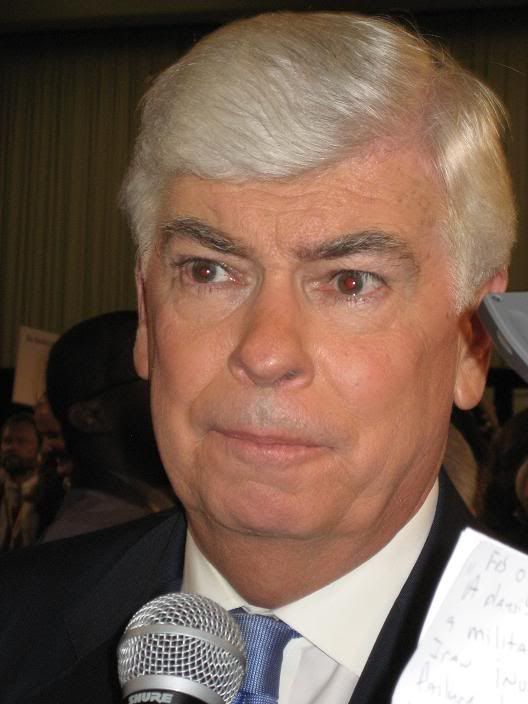 Left: Dennis Kucinich; it was hard to get a clear shot. Center: Mike Gravel goes over his war on drugs theme with a small crowd gathered around him. Right: Chris Dodd was completely surrounded. I couldn't hear a word he said during this interview.
Over in the Obama camp, some notable academics were spinning on his behalf.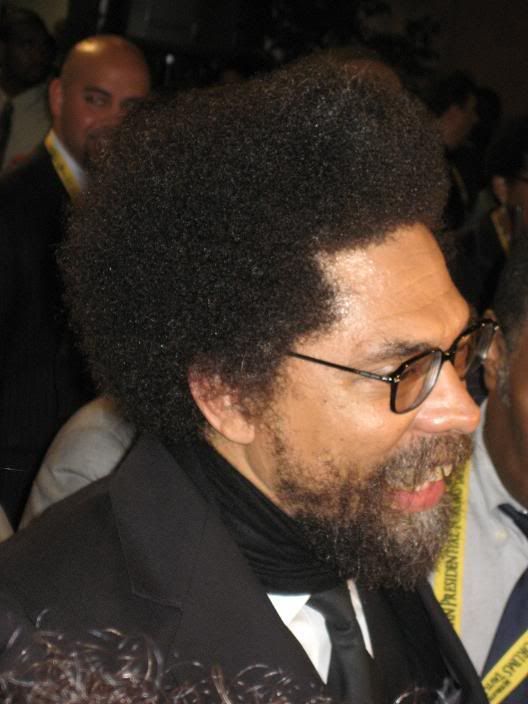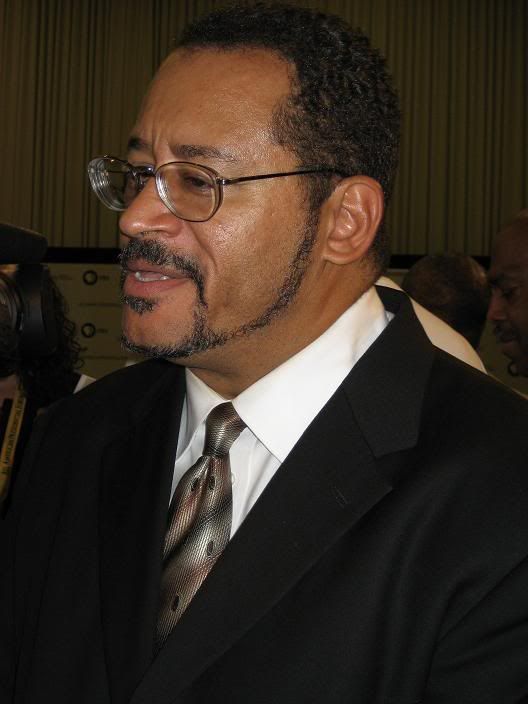 Left: Cornel West; right: Michael Eric Dyson. Liza will probably have her video interview up with West; she asked him about acting in The Matrix sequel(!).