In case you missed it…coverage of the Black Church Summit on homophobia
I just returned from Philly; I was there liveblogging the National Black Justice Coalition's Second Annual Black Church Summit over the weekend.
I have photos, audio of events, and video interviews now loaded.

* On Friday night, former NBA player, and HRC Coming Out Project spokesman John Amaechi appeared at the reception for the event and did a Q&A. My post on that is here.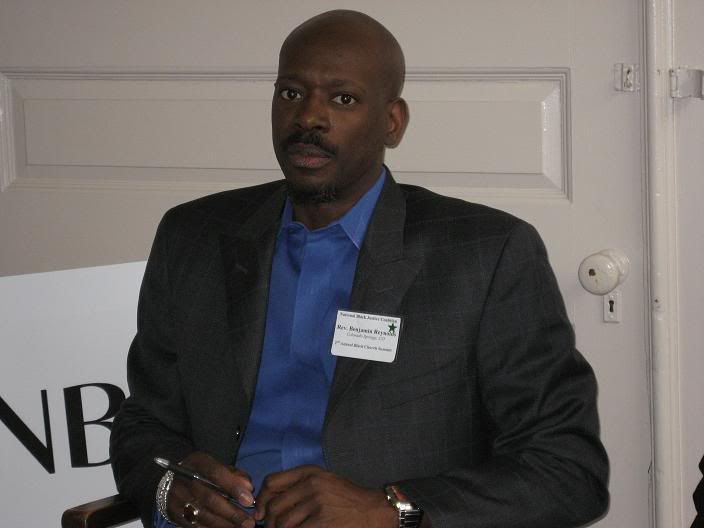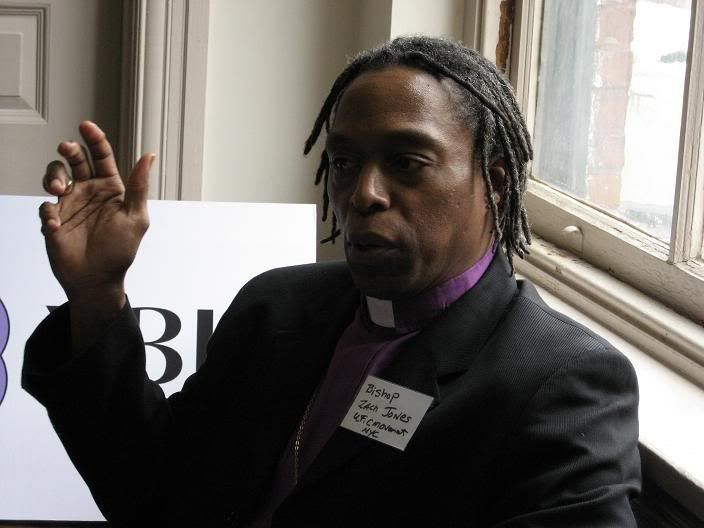 * Saturday's coverage of the Summit includes a press conference with Rev. Dr. Michael Eric Dyson and other pastors speaking out against homophobia in the black church; Dyson's speech, "The Theology of Homoeroticism;" and a debate featuring anti-equality pastor Bishop Harry Jackson. Sorry to say it doesn't appear that Jackson learned much; spews some of his hoary anti-gay rhetoric in a Town Hall column that appears today.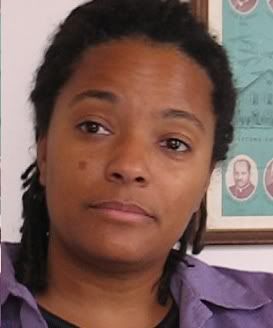 * One of the bonuses of Saturday's event is that I snared an interview with Nadine Smith of Equality Florida, who was arrested for handing out anti-discrimination flyers earlier this month at the Largo City Commission meeting where City Manager Steve Stanton was fired (for announcing his decision to transition to become a woman).