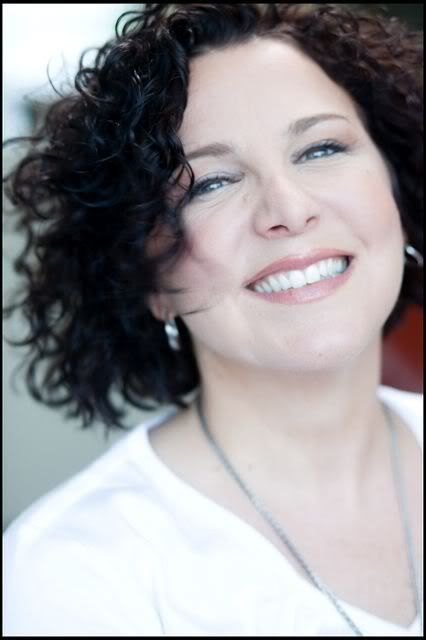 Passions: Evolution as knowledge and fact for all, rescue pets, non-partisan progress, term limits for all politicians and judges in every branch of government, elimination of all LGBT-related suicides (particularly in the teenage population), the end of people using their religion to restrict others' civil rights.

Home blog: The Educated Eclectic

Contributor to:
B.S., Management & Organization, Indiana University. M.S., Psychology, Carlos Albizu University in Miami. CAU Distinguished Masters Student Award recipient; graduating with Utmost Distinction. 18 years of entrepreneurial and entertainment experience, including training and coaching for individuals and groups of all sizes. Has worked both nationally and internationally, providing consulting and coaching services to executives in small to medium sized businesses. Freelance writer, with pieces appearing in several regional and national magazines in the areas of medicine, real estate, and lifestyle.