C'mon Judy…give us a sniff…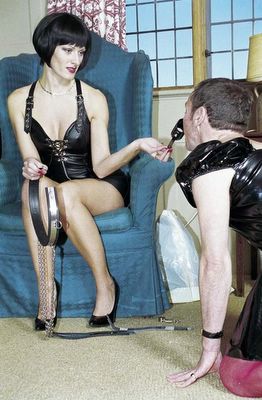 Judy Miller tempts Bill Keller who
has been a very naughty boy.

Holding out increases the sexual tension.
Mr. Keller left the country late last week on a previously planned trip to Asia, the company said. Reached in Beijing, where he is visiting the paper's Asia bureau, Mr. Keller wrote in an email: "Knowing everything I know today about this case, I might have done some things differently, but I don't feel the least bit apologetic about standing up for a reporter's right to do the job."
Ooooo. Someone is going to get the Very Special Nippleclamps this evening.
How delightfully wicked.