OktoberKoufaxFest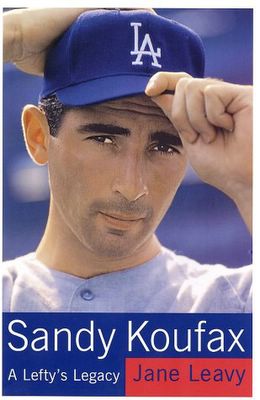 Sandy would do it…

Every year MB and Dwight at Wampum spend hours, days, weeks, even months compiling links and doing really really long addition in order to provide us with the Koufax awards. And each year the Koufaxs go through bandwidth like Harriet Miers goes through eyeliner. So this October they're having a pledge drive just like the ones they have on PBS but without the totebags, the minor celebrities, and the John Tesh at Budokan concert footage, so won't you please give? For a just a few dollars you can provide some poor lefty blogger with an award that will validate their existence and make them feel better about about that liberal arts diploma they decoupaged onto a piece of plywood back in the seventies.
I have fond memories of winning my Koufax and how it changed my life in 2003: the fame, the fortune, the three-way sex with Emmanuelle Béart and Famke Janssen, the 7/11 Super Big Gulp coupons.
Good times…good times…
Please give and make Hugh Hewitt cry.