This post is NOT about John Roberts…
although he is free to masturbate to it.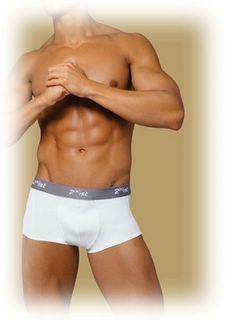 "No thanks. I'd rather have a law professor…"

Go read Athenae's very sensible post about Eugene Volokh and gay sex. And it's not what you think it's about.
Okay. Maybe it is, but only after a few hits of ecstasy….
(I have now fulfilled my obligation to post a picture of a hunky man…so get off my back, Lindsey Graham.)
(Added): As noted in comments, you have to load First Draft twice in FireFox